Something that's unique for a RSRG company is that we operate a fleet of OTMs that are the property of the infrastructure owner, and these machines are maintained by us at a client owned workshop. This is a new, less capital intensive, exciting business model within the Group.
We operate on the Iarnród Éireann / Irish Rail network under our own Safety Case and we are licensed by the Irish Commission for Railway Regulation. We work closely with RSRG sister companies to offer a full range of rail services in Ireland.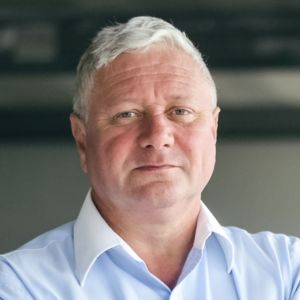 Billy Stamp
Managing Director Ireland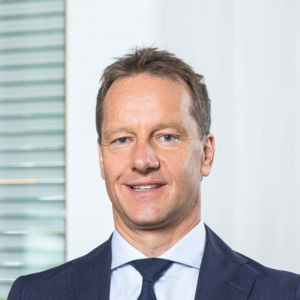 Garry Thür
CTO Rhomberg Sersa Rail Group
Vision
Railway construction: we build the future.
Rail networks worldwide are made up of 1.3 million kilometres of track. Looking to the future, in the decades to come the rail industry will grow through an increase in freight, passenger traffic, and a new awareness of our environment. Technical requirements for railway tracks are becoming ever more stringent as they are required to withstand higher loads and greater speeds and at the same time provide optimum comfort for passengers.
For these reasons many years ago we at Rhomberg Sersa Rail Group fully committed ourselves to railway engineering. We plan for the long term and act for the future. We look at railways from the point of view of our customers and the entire lifecycle. We aim to provide maximum benefit throughout this lifecycle and achieve maximum cost-efficiency. Irrespective of whether you commission us as general contractor or as a subcontractor for a specific section of a contract, we will always apply a holistic approach that encompasses more than just the day-to-day requirements. Railway construction - we build the future.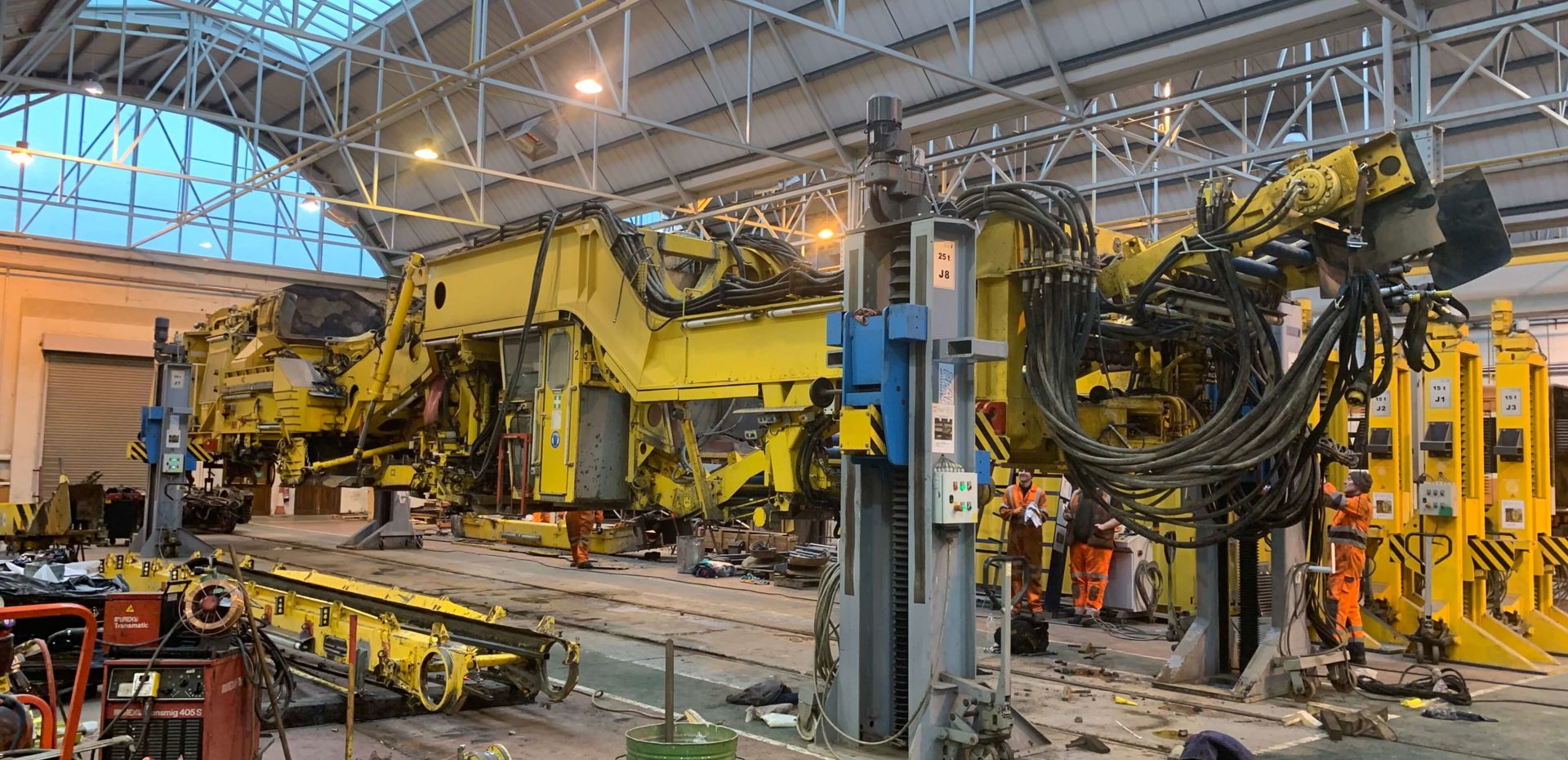 Clear values
A corporate philosophy can achieve great things – but only if we lead by example and ensure our values are truly lived from top to bottom. We have a history of dealing fairly and reliably with our partners, and we intend to continue this with a modern approach into the future. In order to achieve this goal, we have created our very own Compliance Rules which act as a beacon for our ethical and moral behaviour and integrity – not just within the Rhomberg Sersa Rail Group, but also - and foremost - when dealing with our partners, suppliers and competitors.