We have noticed that you are visiting the irish website from a different country. Would you like to switch to the Group Website?
Companies and Locations
Rhomberg Sersa Rail Group Ireland is based in scenic County Kildare, where we have a team of 60 colleagues working with Iarnród Éireann/Irish Rail to deliver tamping, ballast regulating, ballast cleaning and other On Track Machine operations.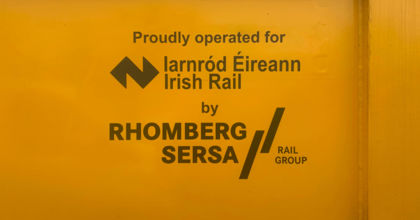 About Rhomberg Sersa Rail Group Ireland
Read more